What are the most popular articles on AIF.nl in 2022? Discover the 5 most frequently read reports, interviews and insights:
1. The big ambitions of M&A Community partner AIF
Frans van Loef (Chair of AIF's Advisory Board) sets a high bar for the Amsterdam Institute of Finance.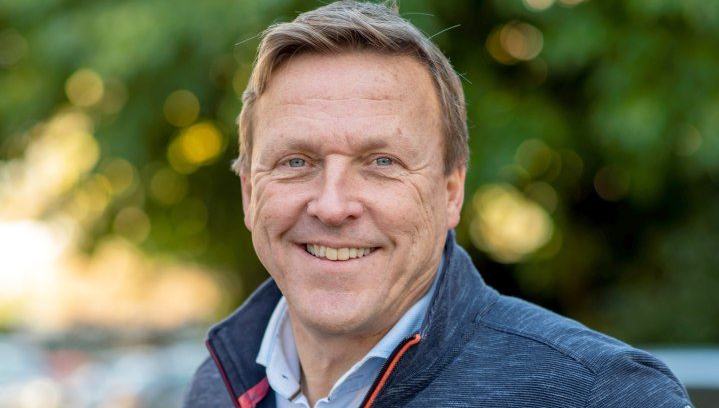 2. The value of Valuation
A view from the classroom of the Valuation programme, taught by prof. Matti Suominen (Aalto University School of Business).
3. 'Novel valuation techniques offer CFOs insight into risks as well as upwards potential'
Prof. Paolo Fulghieri (University of North Carolina) on novel, advanced approaches to valuation for finance executives.
4. 'Executives: get prepared to make better ethically sound decisions'
According to Dr Eelco Fiole (Universities of Lausanne & Neuchatel) there aren't many courses targeting executives, who face ethical dilemmas all the time.
5. A view from the classroom: Project Finance and PPPs
We join AIF for a hands-on programme in Project Finance, taught by prof. Pierre Hillion.
>> Read the latest articles on AIF.nl/whats-happening.

Subscribe to the AIF newsletter:
Receive relevant news items directly in your mailbox, be always up to date with the featured programs and get free access to AIF Alumni Network Events.
>> Register in the form at the bottom of the site.