As the national guidelines and measures in regard to the COVID-19 outbreak have gradually been eased in the EU, we are excited to kick off a new season of face-to-face programs!
For our in-class programs as of September 2020 and beyond, the training location (Room Mate Aitana Hotel) has been prepared to comply with all national standards regarding health and safety. Hygiene measures, distance to others and catering service will be adjusted accordingly. Moving forward, we keep monitoring the situation closely.
Summary of our measures against the spreading of COVID-19:
1. Fewer participants. Being able to keep sufficient (1.5 m) distance to your fellow participants is essential. This means that the maximum number of participants for our courses is lower than before.
2. Bigger classrooms. Larger classrooms are used, making it possible that chairs and desks can be placed far enough apart.
3. No physical contact. We all need to get used to it: no friendly handshake from the instructor, or when getting to know the other participants. It's good to keep reminding each other of this. Face masks are not compulsory but you may wish to use one.
4. Hygiene and cleaning. Disinfectant hand gel will be available at the hotel foyer, as well as the entrance of the classrooms, and in the restaurant. These will be replenished regularly. The hotel staff will do extra cleaning rounds on the premises to reduce the risk of contamination.
5. Lunch and catering. At the hotel restaurant, there will be plenty of space between the tables to safeguard social distancing. Lunch will be served individually, or when applicable, pre-packaged. During coffee breaks, only pre-packaged items are available. Safe walking routes to and from lunch, as well as separate entrances and exits are indicated at the hotel.
6. Virus symptoms. As with offices, restaurants, etc. we ask you to stay at home if you are coughing, have a fever or other signs that may indicate infection.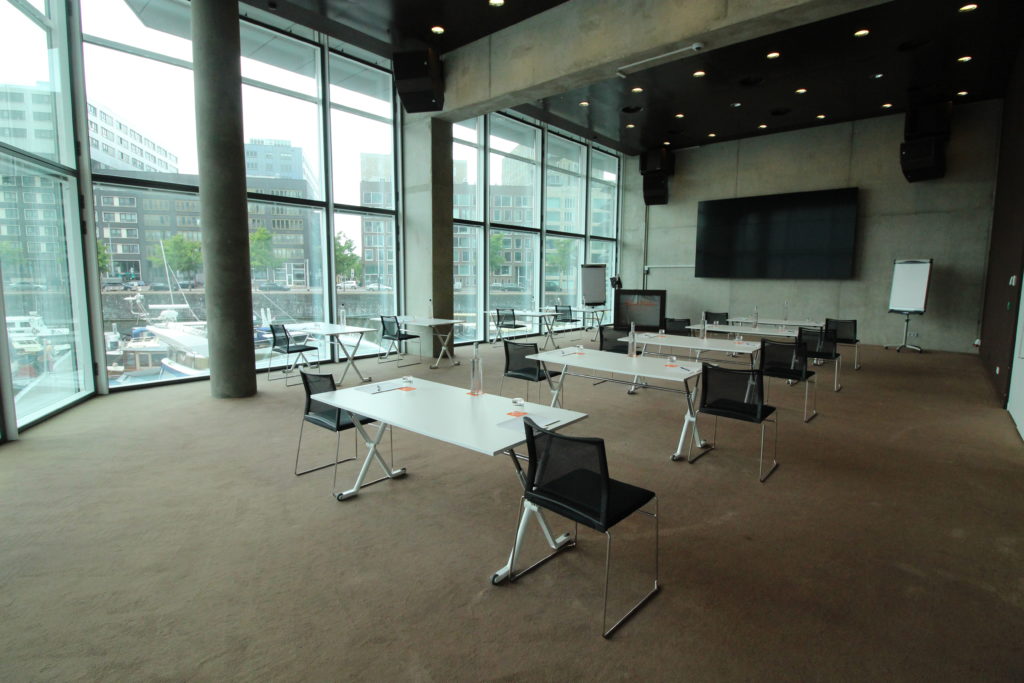 We understand that these are uncertain times. If you enrolled for an in-class program but do not feel comfortable, you can flexibly switch to a later date.
If you have a course planned but your situation changes due to, for example, changes in your organization, do not hesitate to consult with us. We want to think along with you and are here for personal advice and consultation.
Stay healthy – we hope to welcome you to Amsterdam this Fall. In the meantime, we wish you a relaxing summer season!
Team AIF