For our in-class programs in fall 2020 and beyond, the training location (Room Mate Aitana Hotel) will be prepared to comply with the national standards in regard to health and safety. Hygiene measures, distance to others and catering service will be adjusted accordingly. We will see to it that these rules are adhered strictly. Moving forward, we keep monitoring the situation closely and will update our clients as required.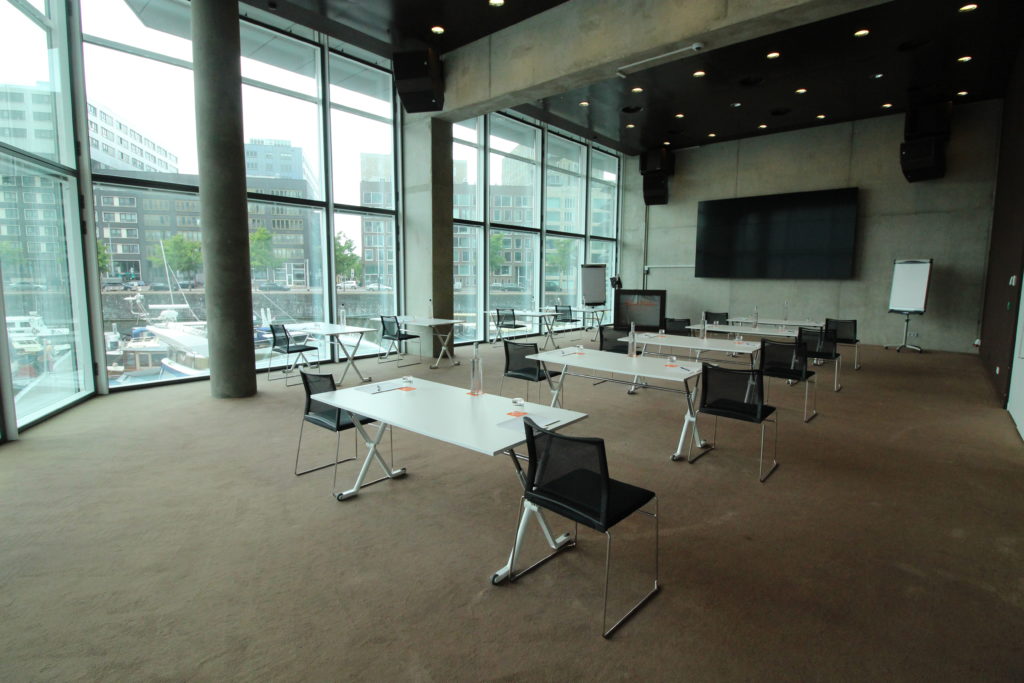 We understand that these are uncertain times. If you enrolled for an in-class program but do not feel comfortable, you can flexibly switch to a later date or, if possible, take an online course instead.
If you have a course planned but your situation changes due to, for example, changes in your organization, do not hesitate to consult with us. We want to think along with you and are here for personal advice and consultation.
Stay healthy – we hope to welcome you again soon.
>> View our online training courses